Tuesday, August 05, 2008
Leituras Pós-Dominicais e Pré-Olímpicas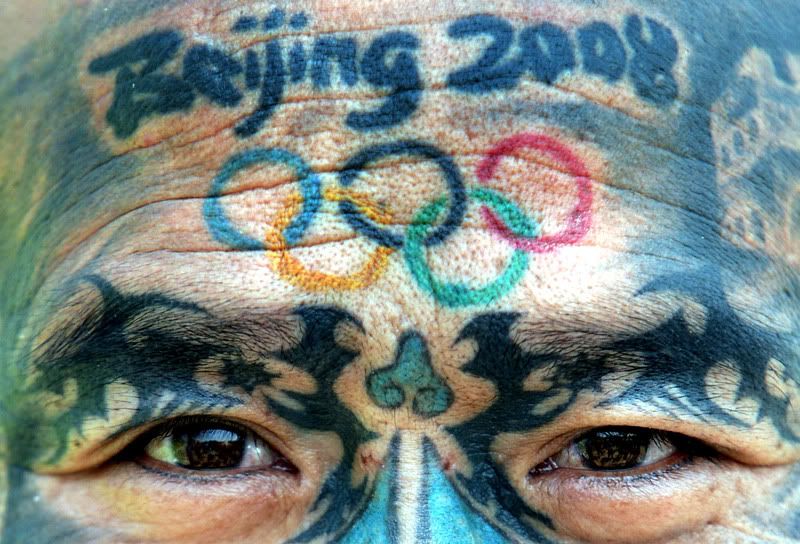 Foto: Andre Kosters
"Time to stop criticising China - we've already come so far",
Lijia Zhang no The Observer.
The power of sports: how will the Olympics change Beijing?",
Sean Ding no CEG.
"China ready to put best foot forward for Games"
China Daily, via CEG.
"For Games, China playing to the gallery",
Evan Osnos.
"Beijing revives Mao's "People's Warfare" to ensure trouble free Olympics",
Willy Lam.
Posted by

José Carlos Matias (馬天龍)
at 10:03 AM