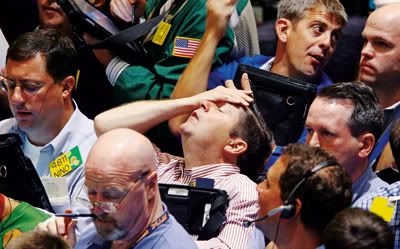 1.

"Why will Americans fall on their fountain-pens for their bankers? If America is to adopt socialism, why not have socialism for the poor, rather than for the rich? Why should American households that earn $50,000 a year subsidize Goldman Sachs partners who earn $5 million a year?"
Pergunta Spengler
em mais uma crónica no Asia Times sobre a crise financeira nos EUA
.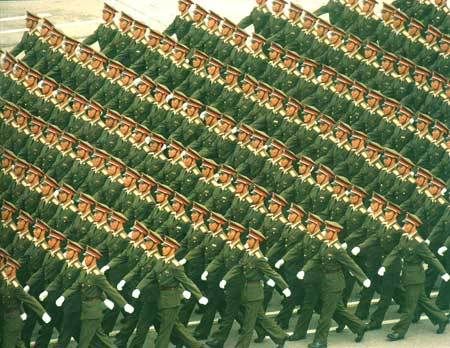 2.

"The growth of China and the Pacific region, and the United States' political involvement therein, increasingly renders the European Union superfluous. Political and economic growth is concentrated in the Asia-Pacific region, while the EU flounders on the periphery".
Francesco Sisci , editor para Ásia do La Stampa, no Asia Times:
"China threat? It's a blessing"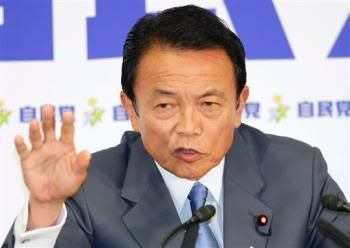 3.
A Era pós-Koizumi está complicada. Depois de Abe e Fukuda, entra em cena Taro Aso. Será primeiro ministro durante mais de um ano?
"
Japanese ruling party names Taro Aso as new leader"
, The Guardian.