Monday, January 12, 2009
Xi por cá (na imprensa)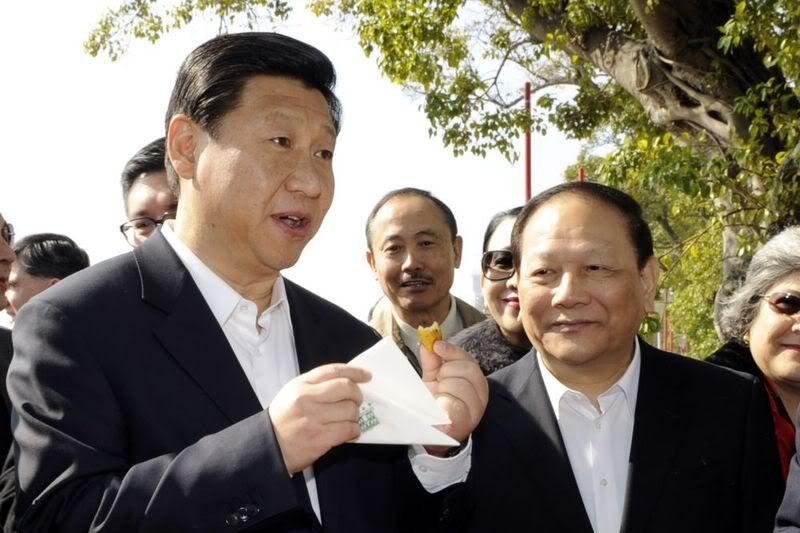 "Xi Jinping enaltece comunidade portuguesa nascida e radicada em Macau",
Jornal tribuna de Macau
"Uma aposta ganha",
Hoje Macau
"Chinese vice president: Macao-born Portuguese contribute to SAR's prosperity"
, Xinhua.
"Xi concludes visit, urges cooperation",
Macau Daily Times.
"China vice president urges Macau to diversify: reports",
AFP
"Xi leaves Macau with message of strength, hope",
The Standard.
Posted by

José Carlos Matias (馬天龍)
at 7:15 PM