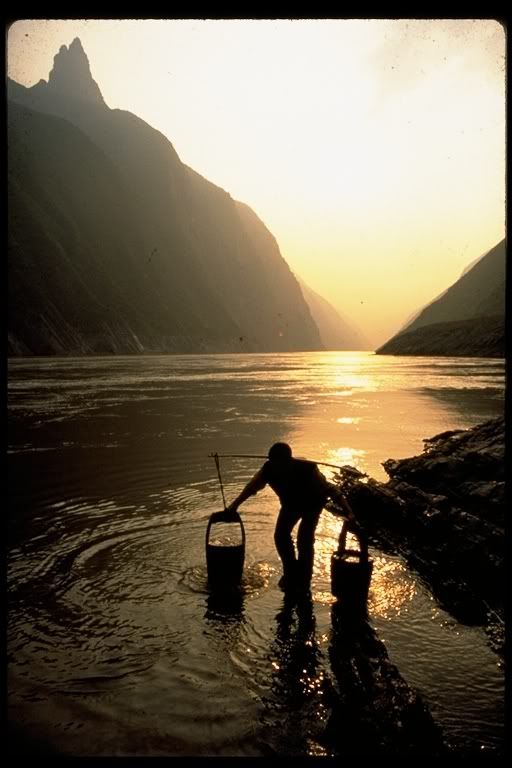 O "Leão de Ouro" do 63º Festival Internacional de Cinema de Veneza foi atribuído ao filme "Sanxia Haoren",
do realizador chinês Jia Zhangke.O filme é uma crónica da vida de uma aldeia que vai ser submersa devido à construção de uma barragem.
"Still Life" was shot in the old village of Fengjie, which has been destroyed by the building of China's Three Gorges Dam. It recounts the story of people who come back to Fengjie during the upheaval. A miner comes back to the village to look for his wife, a nurse for her husband.